The Real Detroit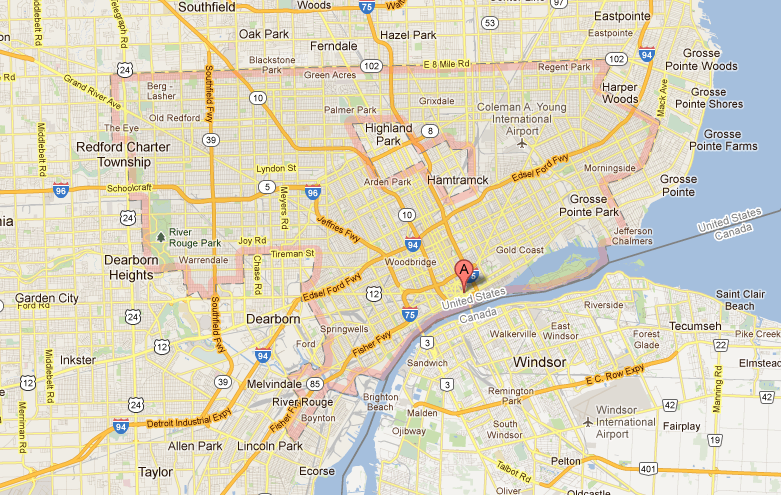 Welcome to Motor City, Rock City, and The City of Champions. Detroit Michigan is a trinity of fun from automobiles to music there is never a dull moment in this exciting city. Not only is Detroit a trinity of fun, but three seems to be their lucky number as the Detroit Lions won the NFL championship, the Tigers won the World series, and the Red Wings won eleven Stanley Cups all in the same year. So, when you visit Detroit Michigan, be sure to plan your days around three activities as three is the magical number in the mystical city of Detroit.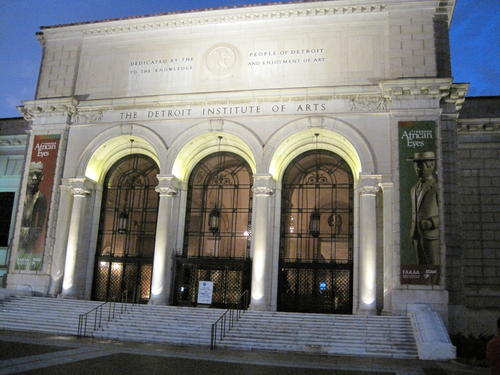 Though Detroit, Michigan is primarily known as the world's traditional automotive center and the car capital of the world, there are more than cars to Detroit. Take a walk through the past at the history museums, or have a hands-on experience at a science museum. Maybe you are into theatre, music, sports, or the casinos and night life. Whatever you fancy, you can find it in the city of many names.
For those of you who are into the arts and history of the city, there are various museums and attractions to visit. Whether you are into cars, art, science, or historic sites, take a venture to some of the most famous places around such as: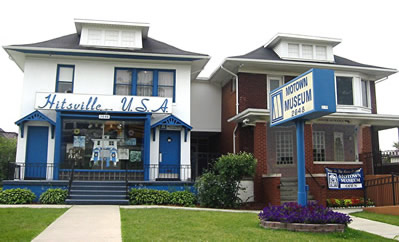 Detroit Institute of Arts
This magnificent museum features some of the finest art collections in the United States including but not limited to mummies, modern art, African masks, and Monets. With more than sixty-five thousand pieces of work, and 400 pieces dedicated solely to African American artists, this museum is for those with a passion and love for the intricate pieces created by the world's most popular artists. Come enjoy the beauty and magnificence of art in many forms.
Motown Historical Museum
Yet another name for Detroit is Motown given in tribute to the music of Detroit. The Motown Historical Museum was once the headquarters of the Motown Record in the sixties. Recording hit music from Stevie Wonder, Marvin Gaye, the Supremes, the Temptations, the Four Tops, Smokey Robinson and & Miracles, and the Marvelettes. The museum tells the story of the classic era of music. Featuring album covers, gold records, costumes, photos and rich history, this museum is for the music lovers.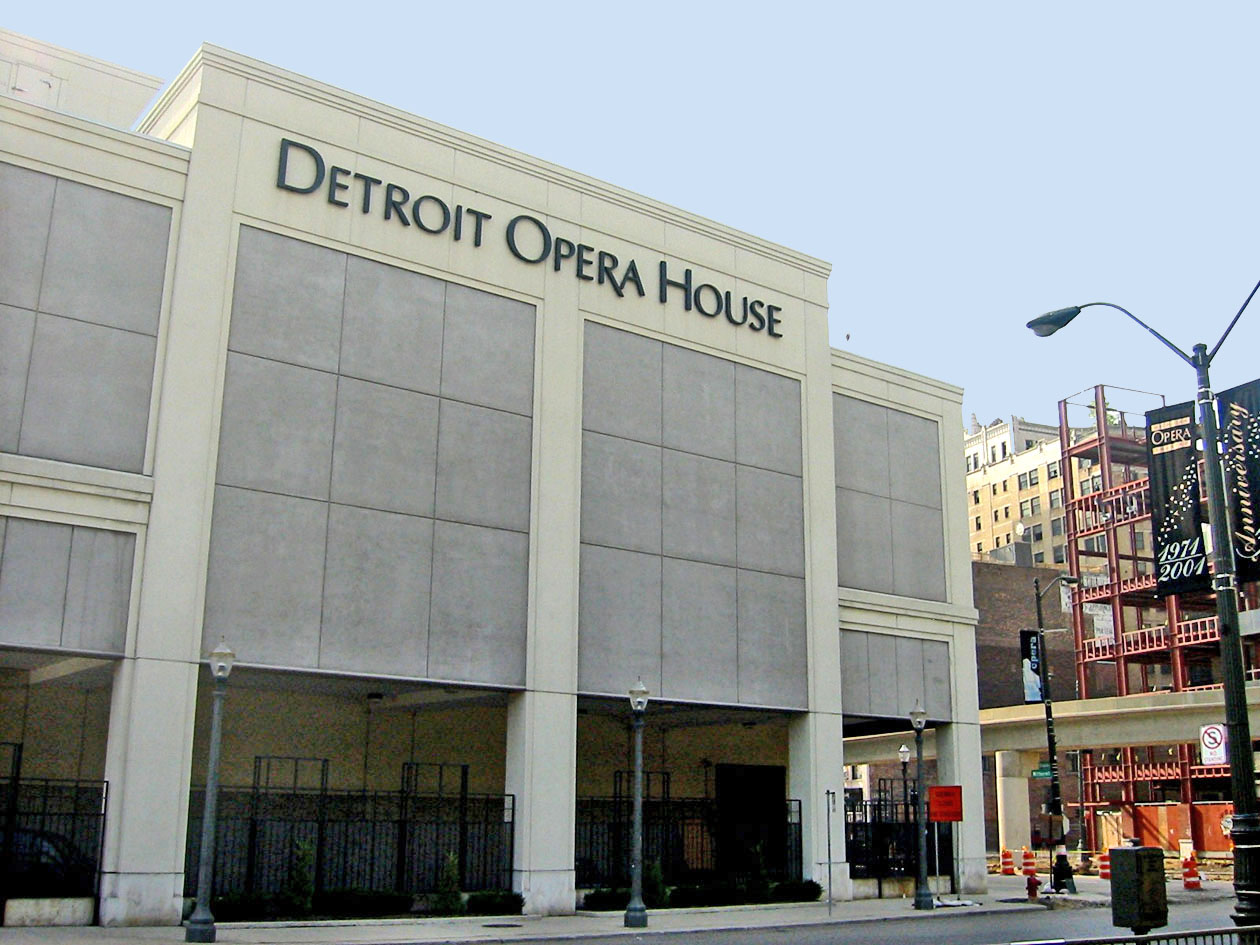 Detroit Opera House
Nothing says Detroit like a sweet melodious song. What is better than theatre; theatre in song. Come see some of the most amazing performances such as Wicked at The old Grand Circus Theater that was transformed into this delightful opera house.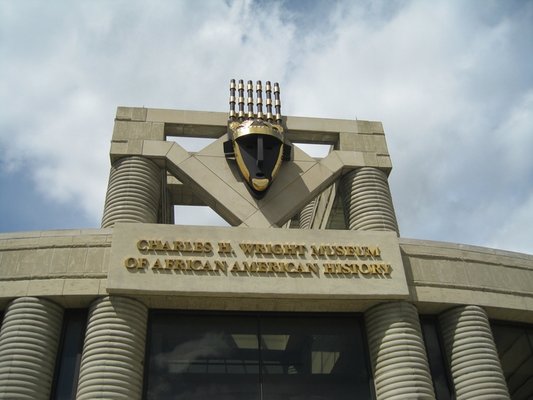 Charles H. Wright Museum of African American History
The history of African Americans is not just a story for Detroit, but the story of an entire nation. America stands for freedom, yet in the midst of trying to get free from Britain we enslaved others. Come walk through the history of how a land of hypocrisy transforms into a world of opportunities for all! This museum serves to document, preserve and educate the public on the history, life and culture of African Americans.
Detroit Historical Society
Living up to one of its many names, the Detroit Historical Society serves to show visitors an exceptional display of the Motor City Exhibition where you can see exactly how a Cadillac is assembled. Dedicated to telling the story of Detroit, you will find it is rich in history and culture.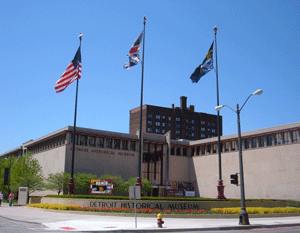 GM Renaissance Center
Visit the tallest building in Detroit. With an observation room on the seventy second floor, this skyscraper is one to see. View the beautiful city of Detroit looking down on the city from high above.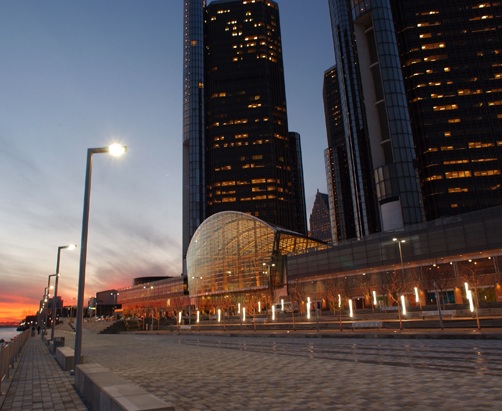 Detroit Science Center
If your more of a hands-on kind of person rather than a look and don't touch person, then Detroit Science Center is the place to be. This museum is a hands-on science museum that inspires visitors to pursue and support careers in science. With over two-hundred hands-on exhibits, an IMAX dome theatre, a planetarium, and a Chrysler Science stage, you're in for a day of excitement!
History and arts are exciting to some, but to others, a good game is even better. As a city with three fantastic teams, you are sure to find a sporting game to watch; root for the Tigers, the Lions, or the Red Wings. Sports fans, this is the city for you. Enjoy a day watching your favorite team or spend the day admiring their accomplishments and history. Whether you like football, baseball, or hockey, you will have an incredible time learning about your favorite team.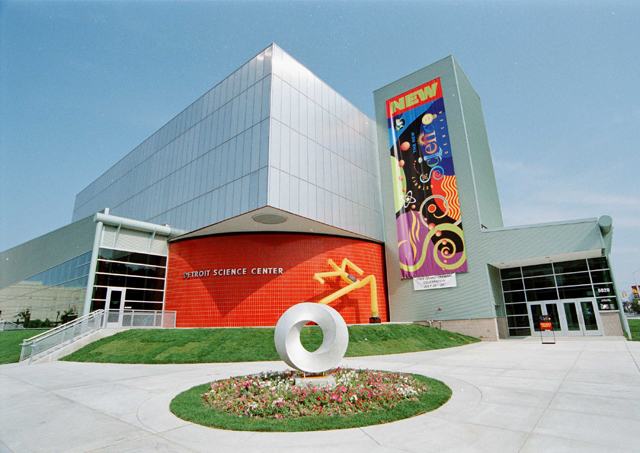 Maybe you are into the night life; take bet at a casino or go out to the hottest clubs. The city's Greektown and three downtown casino resort hotels function as part of an amusement circle for all those that enjoy a night out, a delectable dinner, and a luxurious hotel. If midnight fun is in your future then so is the city of Detroit. In Detroit there is no such thing as the witching hour because there is too much fun to be had!
Hotels and restaurants are never too scarce. Whether you want a romantic dinner for two like at the La Dolce Vita or a fun-filled experience like the Rattlesnake Club you can find it; or maybe your taste buds are in the mood for a little change like Italian, Greek, Mexican, Chinese, or Cuban. Whatever taste or desire, there is a restaurant for it. After you have had a splendid day full of fun and sight-seeing, it's time to hit the pillow. Whether you want a hotel filled with a casinos or a peaceful abode, Detroit is sure to have you sleeping like a baby.
Soaring to the top and taking all the titles, Detroit is the city known by more names than any other city in the United States. With so much to do, so much to see, and so many names to live up to its reputation, you are sure to experience a lavishing good time in Detroit.